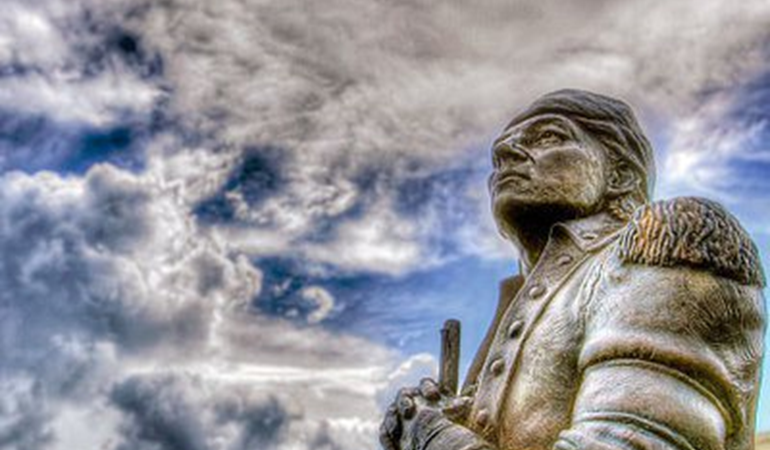 Second Annual Piominko Wreath Laying Ceremony
October 10, 2021 @ 1:00 pm
-
5:00 pm
Join the Chickasaw Inkana Foundation (CIF) for the second annual Wreath Laying Commemoration honoring the life and legacy of Piominko, noted Chickasaw Leader and Diplomat.
This event will highlight the historical significance of PIominko's leadership in the historic Chickasaw Homeland. Special remarks will be delivered by the CIF Board and Staff, Tupelo City officials and other local dignitaries
Piominko formalized Chickasaw's alliance with the United States government. He was the first to define the Chickasaw Nation treaty boundaries on a map drafted at the Hopewell, South Carolina, treaty proceedings in 1786. He also received a U.S. George Washington presidential peace medal.
This event is open to the public. For more information on this and upcoming events sponsored by the Chickasaw Inkana Foundation, visit www.inkana.org or call 662-842-4176.
Free