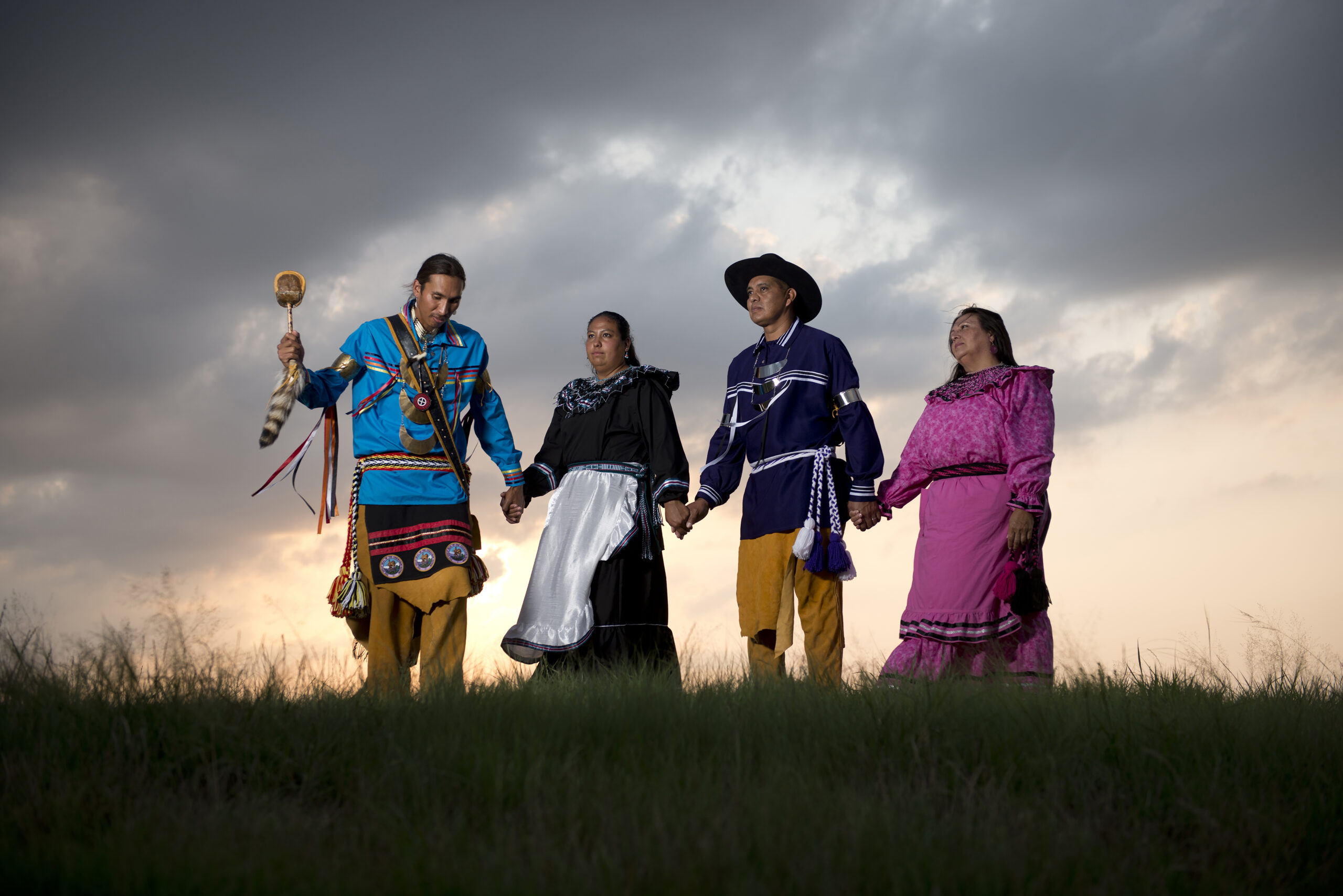 Inaugural Native American Heritage Month Luncheon
November 6, 2021 @ 12:00 pm
-
1:30 pm
Click Here to Purchase Tickets
The Chickasaw Inkana Foundation's inaugural Native American heritage Month Luncheon will not only appreciate and celebrate the diverse and rich cultures, histories, and traditions of all Native Americans, but this annual event also launches the "Journey Home" Capital Campaign for the Chickasaw Heritage Center.
This is an educational fundraising event with 100% of all monies raised through Ad sales and ticket purchases going towards the Chickasaw Heritage Center's "Journey Home" Capital campaign Fund. In addition, all Ad purchasers will be recognized as a Charter Member on the Capital campaign website. The Chickasaw Inkana Foundation is a 501(c)(3) nonprofit corporation sponsoring this Luncheon and leading the effort to build the Chickasaw Heritage Center.
The Chickasaw Heritage Center offers a once-in-a-lifetime opportunity to be a part of the founding of a new cultural institution within the community. We invite individuals, small businesses, foundations, corporations, and other organizations to join us in this historic endeavor that will impact the Chickasaw Nation, Tupelo and greater northeast Mississippi for generations to come. We implore you to support this meaningful effort as we embark upon a major Capital Campaign journey to raise funds for the construction of the forthcoming Chickasaw Heritage Center.
Special Guests Supporting the Endeavor….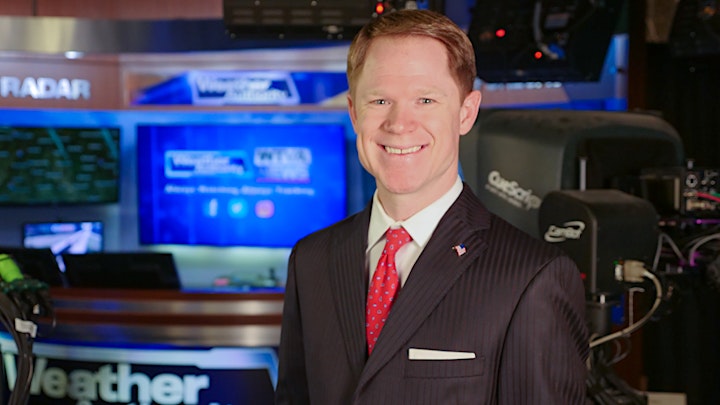 Matt Laubhan (Master of Ceremonies)
Matt Laubhan is the Emmy winning Chief Meteorologist for the WTVA Weather Authority and Northeast Mississippi's first Certified Broadcast Meteorologist.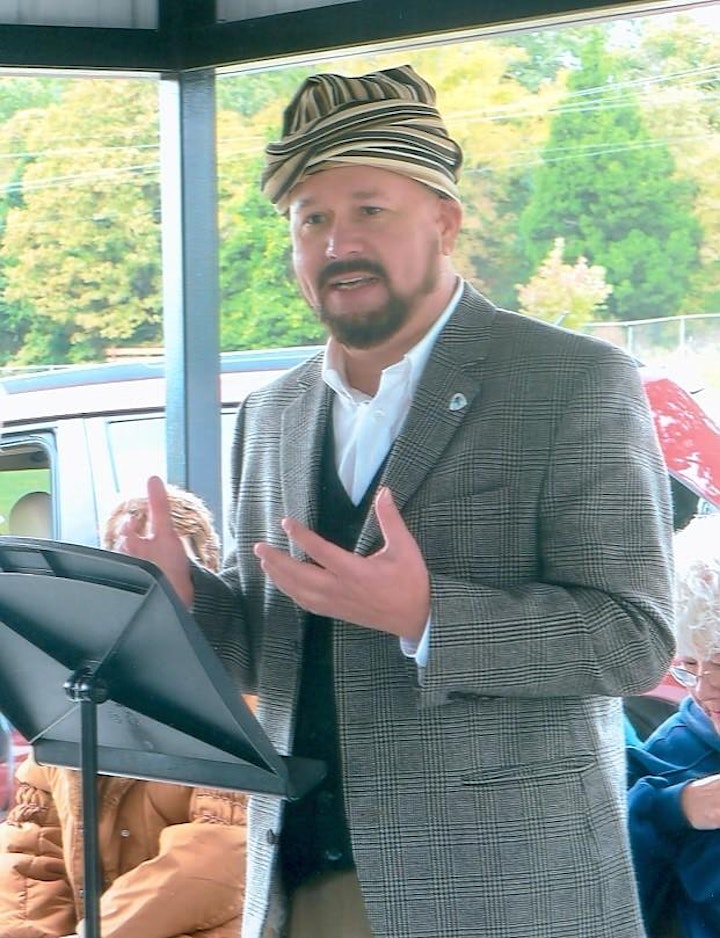 Troy Wayne Poteete (Keynote Speaker)
Troy was a founding member of the Trail of Tears Associate organized in 1993 and has served as Executive Director since 2014. Mr. Poteete, an attorney, also served as a Justice of the Cherokee Nation Supreme Court from 2007-2017. A seasoned storyteller and lecturer on Cherokee history. Poteete tells tales drawing on a rich family history in the South of the Cherokee Nation, and a lifetime of service in the Cherokee Nation government.
This event is open to the public. For more information on this and upcoming events sponsored by the Chickasaw Inkana Foundation, visit www.inkana.org or call 662-842-4176 or email [email protected].
$60