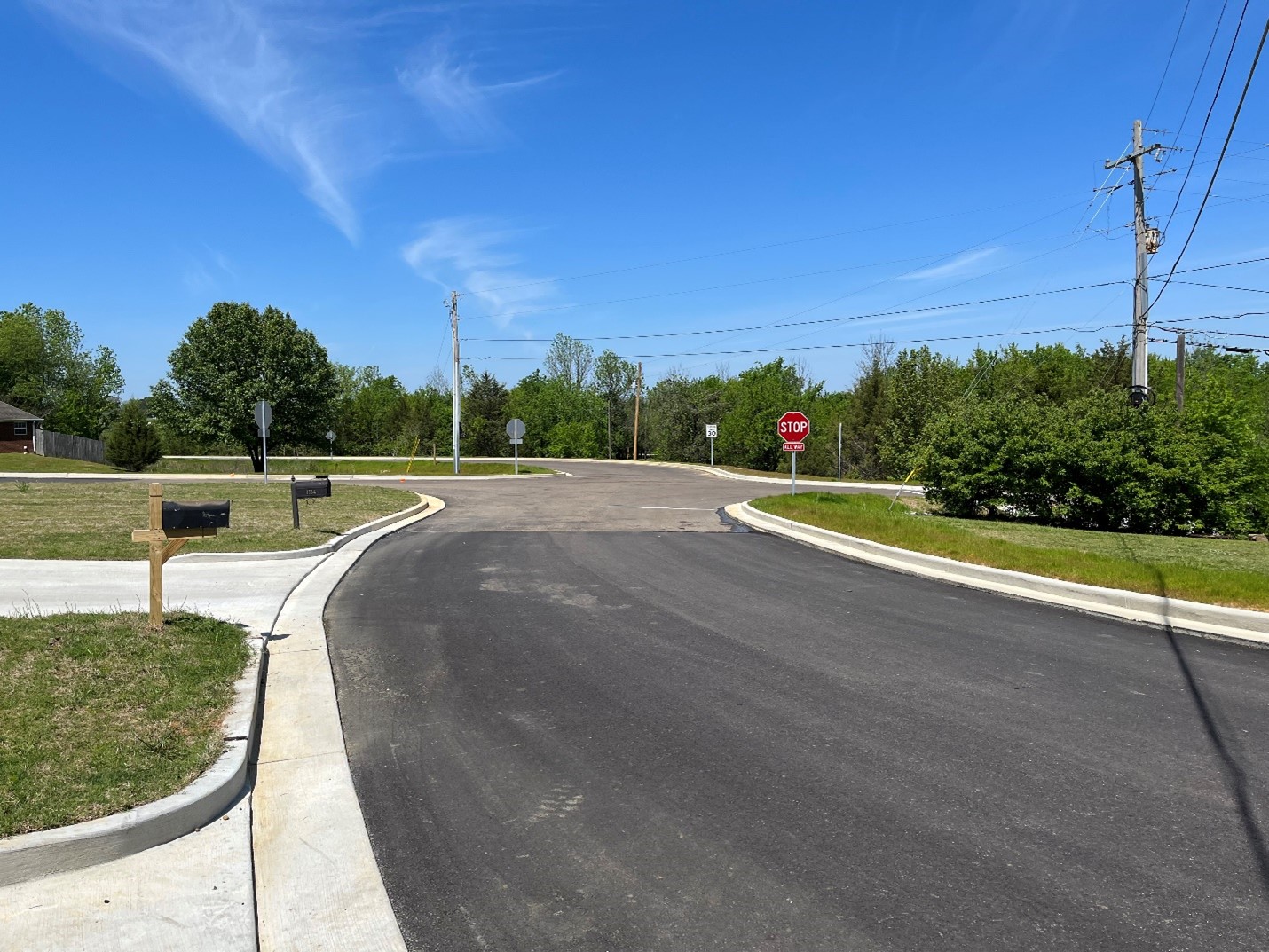 Chickasaw Inkana Foundation receives final $5 million from the state of Mississippi while advancing plans to build Chickasaw Heritage Center
Tupelo, Mississippi – The Chickasaw Inkana Foundation (CIF) is proud to announce new developments with the Chickasaw Heritage Center project. The state of Mississippi recently authorized the final $4.95 million of the $16 million in requested funds. The forthcoming Heritage Center will share the history and culture of the Chickasaw Nation in their historic Homeland and will be constructed on 162-acres, adjacent to the Chickasaw Village site located on the Natchez Trace Parkway. The Chickasaw Nation provided $16 million toward the project as well.
Combined with $365,000 raised locally, total project funding is $32.3 million. Finalization of the architectural plans is underway and CIF plans to continue moving the project forward beginning with land clearing and a groundbreaking, slated for late spring 2024.
In partnering with the City of Tupelo, a memorandum of understanding (MOU) was signed in 2021 which allowed the city to construct a $1.4 million access road to the Chickasaw Heritage Center from Gun Club Road. Recently, the city has completed phase I of the road work at Gun Club Road. The road work was funded by the Tupelo Convention and Visitors Bureau and the City of Tupelo.
CIF began maintaining and making improvements to the site during the fundraising process. This included fencing the property and reconstructing a failing levee which now supports a large pond. CIF recently made additional improvements to the road into the site itself, laying new gravel and expanding the entry way to allow access for equipment needed to begin land clearing. Since its inception in 2014, the Foundation's mission has always been to preserve, protect, and interpret Chickasaw culture and history in the historic Homeland. The construction of the CHC will be a major milestone that brings together all aspects of the Foundation's mission. For the first time, the story of the Chickasaw people will be shared from their perspective in their historic Homeland. Despite the pause resulting from the Covid-19 pandemic, momentum and support for this important project continues to grow and plans are moving forward to make this goal a reality.