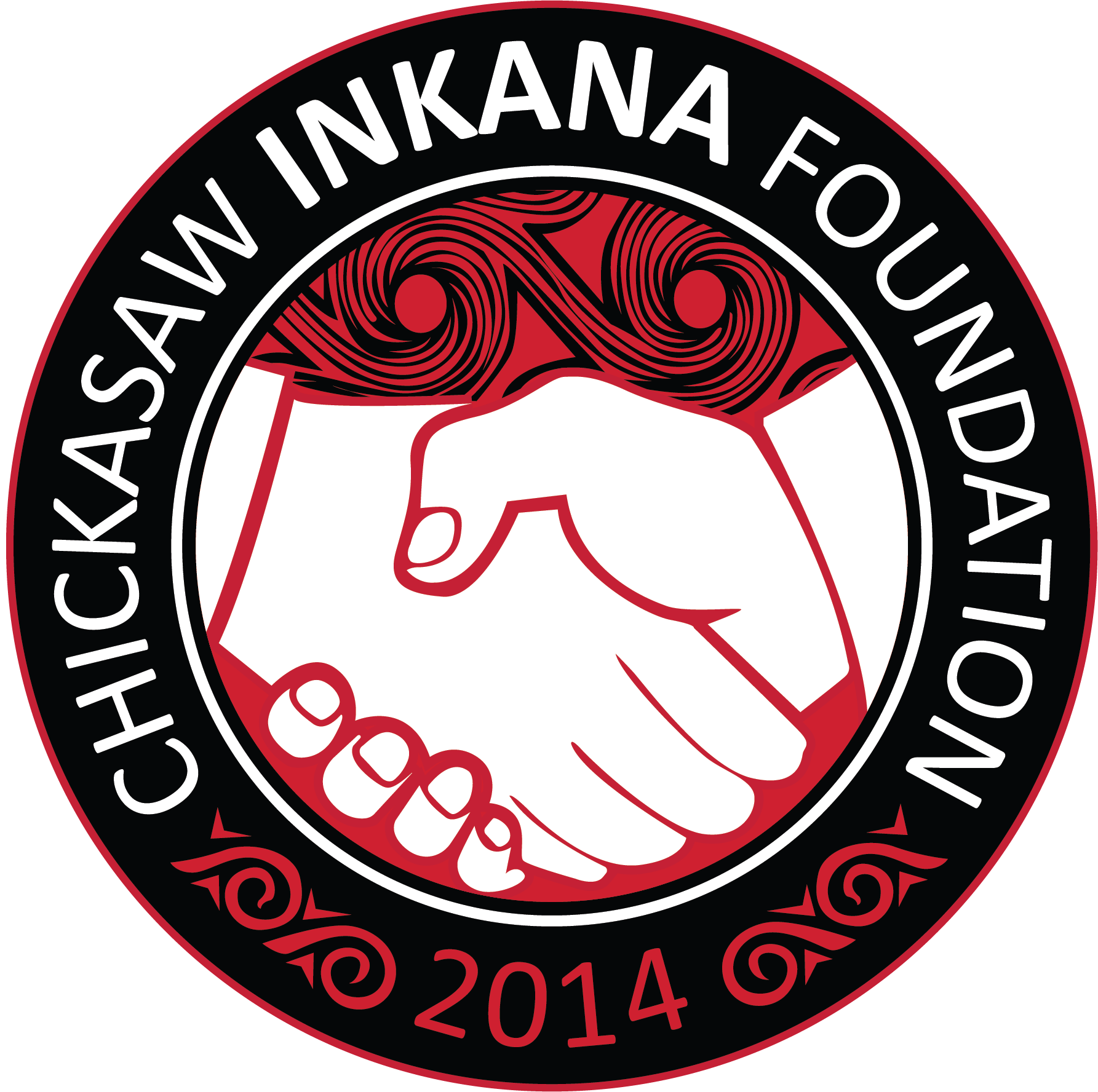 Two successful 2019 Chickasaw Celebrations!
During 2019 the Chickasaw Inkana Foundation hosted two Chickasaw cultural celebrations. This year's celebrations included demonstrations of traditional Chickasaw dances, flute playing, and stickball. Also included were face painting, archaeology, a weapons and tools station, as well as, academic presentations on Chickasaw history. The first celebration was held September 4th at the Natchez Trace Parkway headquarters in Tupelo, Mississippi. Over 100 visitors attended the event, participated in activities and listened to Raymond Doherty speak about George and Salichi Colbert, and Stan Nelson speak on the famous Chickasaw leader, Piominko.
Hosted on September 6th in Pontotoc, Mississippi, just south of town square at the recently completed First Choice Pavilion, the second celebration of the year was the first ever held in Pontotoc. With over 250 people in attendance, the celebration began with a formal welcome to the Chickasaw Nation from Mayor Bob Peeples. Many people participated in the activities and listened to Stanley Nelson who again spoke about Piominko. The 2019 celebrations were featured in Invitation Tupelo and can be found at the following link: http://www.invitationmag.com/post/native-american-heritage-month
The Chickasaw Inkana Foundation is thankful for our partnerships with the Chickasaw Nation, Natchez Trace Parkway and the City of Pontotoc, Mississippi which help us preserve, protect and interpret Chickasaw history and culture.