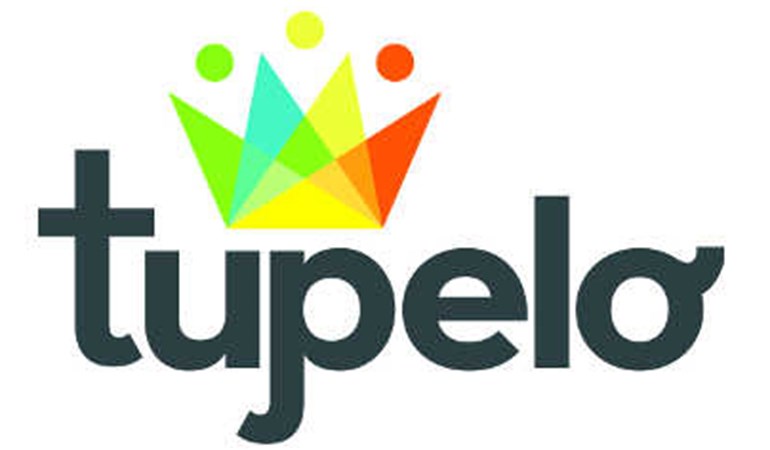 Tupelo CVB commits up to $1M to Chickasaw center
While the total cost for the future Chickasaw Heritage Center has yet to be determined, it already has gotten some key financial backing.
The Tupelo Convention & Visitors Bureau has committed up to $1 million to the center, which will be built on 162 acres owned by the Chickasaw Inkana Foundation adjacent to the Natchez Trace Parkway.
Tupelo CVB Executive Director Neal McCoy said the money will be a lump sum amount placed in the city's capital account, with the money paid out as construction is completed.
Click HERE for the rest of the article.