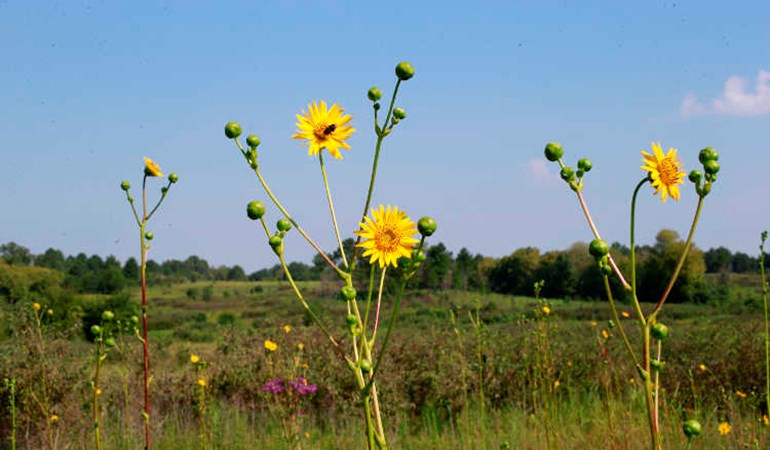 VIDEO: NEW HERITAGE CENTER WILL CELEBRATE CHICKASAW CULTURE AND CONTRIBUTIONS
TUPELO, Miss. (WCBI) –Plans are announced for the building of a multi-million dollar Chickasaw Heritage Center in Tupelo.
Representatives of the Chickasaw Inkana Foundation, Chickasaw Nation, National Park Service and the city of Tupelo made the announcement during a press conference Friday morning.
The Cultural Heritage Center will be located on a 162 acre tract of land adjacent to the Natchez Trace Parkway and will tell the story of how the Chickasaws lived in Mississippi for hundreds of years.
Click HERE for the entire article.